Open Your Mind
to Natural Order
Transforming working capital to cash and
credit risk to opportunities
Open You Mind
To Natural Order
Transforming working capital to cash and
credit risk to opportunities
Established in 2019, OPYO challenges corporate finance, offering Advanced technologies and services, supporting optimization of working capital (WC) management and cash flow (CF) forecasting.
High end cloud solutions, supporting AR, AP and INV management as well as implementation of full credit Insurance policy lifecycle.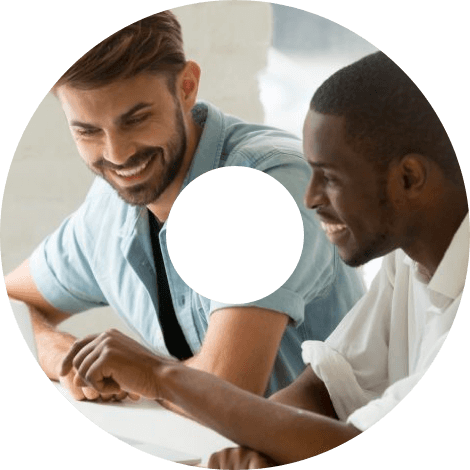 Better control of corporate finance and treasury activities
Transforming operational and financial transactions to smart analytics, and measures to action plan for delivery.
Smart control of AR exposures
"with OPYO, Teva BU'S achieves an improved level of control of AR exposures, as well as implementation of Global Trade credit insurance programs".
VP Global Insurance Group
Improve cash flow forecasting
"Stratasys deployed OPYO globally, allowing HQ and regions to improve Cash Flow forecasting, prudent AR management and close implementation of our global Trade credit insurance program".
Manage successfully a global complex insurance program
"SodaStream successfully implemented OPYO on HQ level, constantly controlling the implementation of global Trade Credit Insurance".
Global Operations CFO at SodaStream International, Ltd.